Some of the shorter dresses can be worn with a pair of liquid leggins or black skinny jeans and black boots, to give you that rockstar mom look that's appropriate for wear.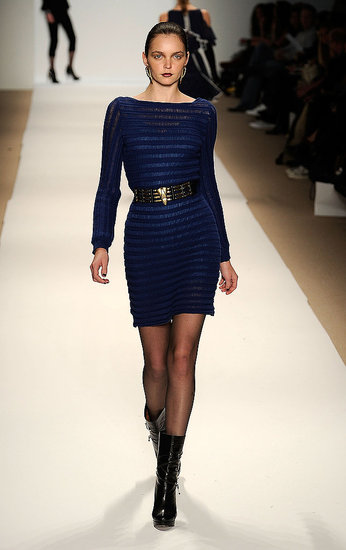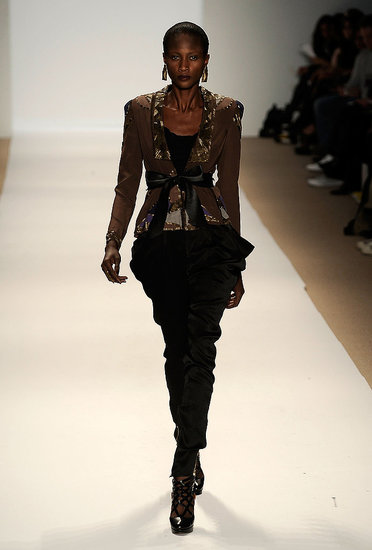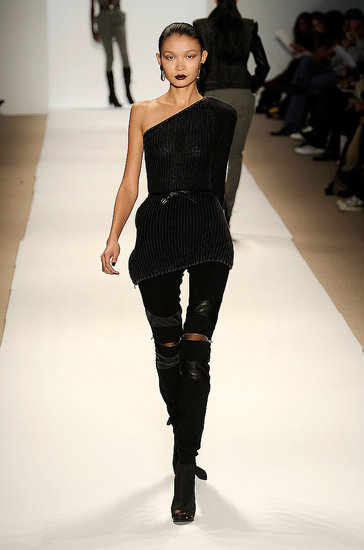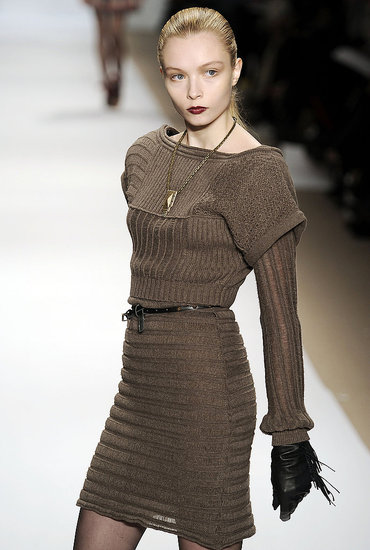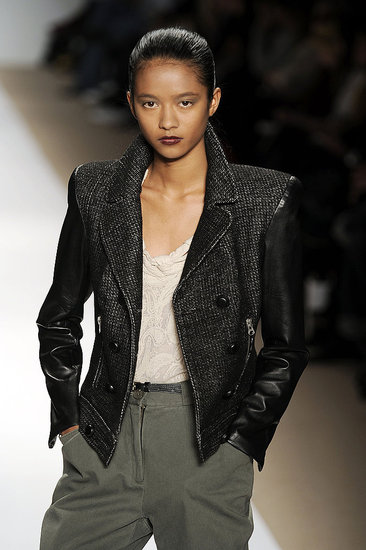 (Photos by Getty Images)

Oh, and the celebrity gossip from this show was Charlotte Ronson's sister, Samantha Ronson and lover Lindsay Lohan being all lovey-dovey in the DJ booth…couldn't leave out the gossip!!